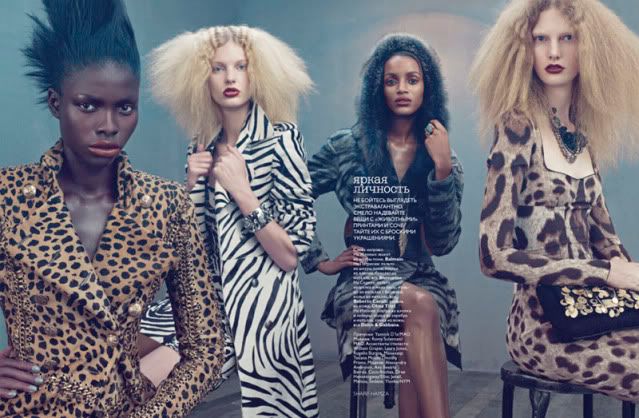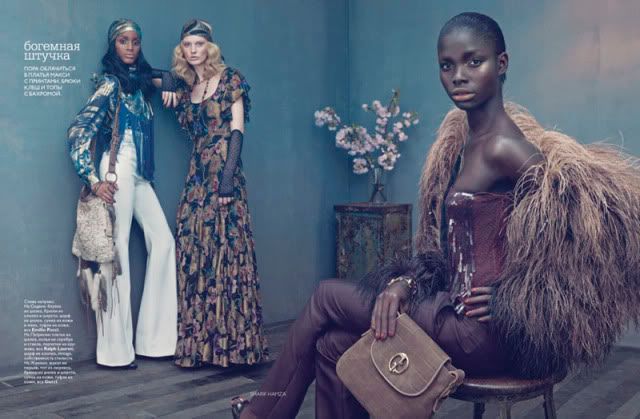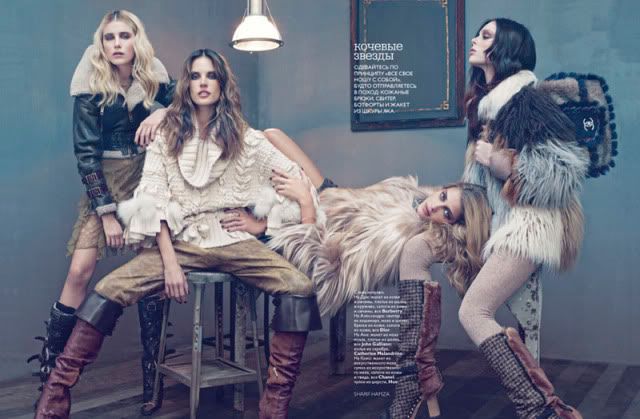 source: fashion gone rouge
digging the styling of this shoot. meanwhile it's starting to get warmer in sydney finally but these winter editorials make me want to make some model friends and pile on the fur.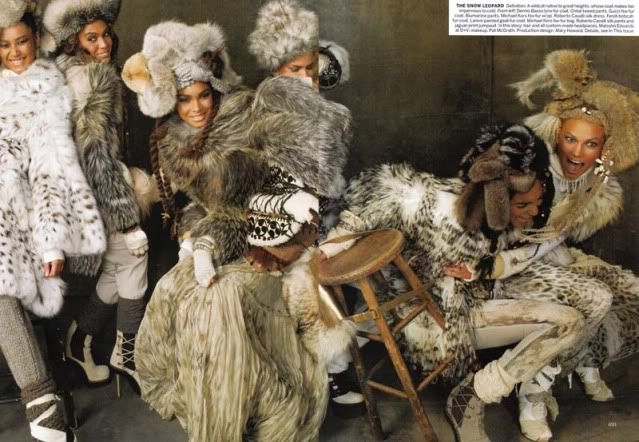 just got back from a mad crazy trip to london/oslo/hong kong and trying to get over my hectic jet lag.