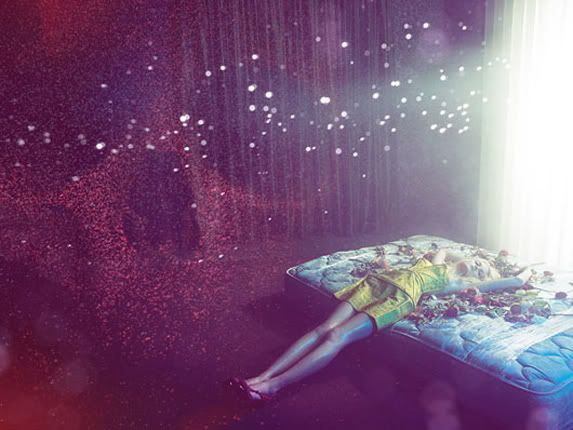 Stylestalker is a young but rapidly growing fashion label. Within 2 years we have acquired over 250 stockists in Australia, as well as a growing number in the UK and US, including prestigious department stores Selfridges and David Jones. We are taking on interns in both Sydney and now also in London. As an intern you would work alongside the directors, in one of the following areas:
We are located in East Redfern, Sydney.
To undertake this internship it is absolutely necessary that you are able to complete CAD (technical, flat-lay) images.
If you unable to you may wish to apply as a general intern (see below).
Tasks you will undertake are:
·
Design research and trend forecasting
·
creating CADs using InDesign
·
Sourcing samples and fabrics
·
Communicating garment revisions to factory
·
Assisting with photoshoot styling
·
creating 'range guides' for sales agents,
·
assiting with in-store merchandising,
·
analysing sell-through reports.
·
all interns will also be expected to do ad hoc duties such as packing boxes, answering the phones etc.
·
Processing website orders
·
Assisting with events, such as upcoming 'fashion weekend' designer sale.
·
Ad hoc duties such as booking couriers, answering the phone etc.
We are located in W1, London.
BUSINESS/MARKETING INTERN
·
Implementing strategies to increase our database.
·
Assisting planning events
·
Assisting with managing social networking portals such as facebook, chictopia and lookbook.nu.
·
Generating content for our newsletters and blog.
·
Attending meetings with PR agents and implementing strategies, including putting together proposals and pitches
·
Ad hoc duties such as booking couriers, answering the phone etc.
·
Producing marketing collateral including:
o
Editorial style lookbooks
·
Editing and uploading photos onto our website
To apply for any of the internships, please send your resume to
hello@stylestalker.com
. Be sure to include what days you are available and when you are looking to start your internship.Please put the type of internship you are applying for in the subject heading.
We look forward to meeting you!
p.s. photos by bruno dayan