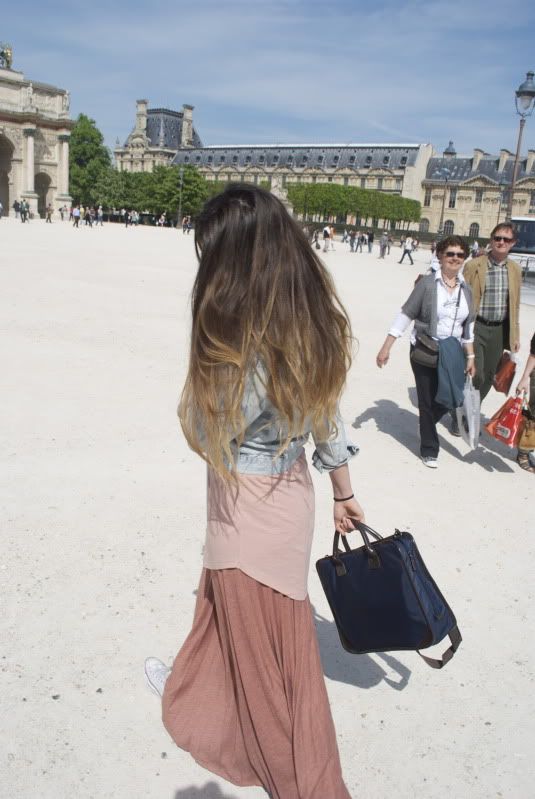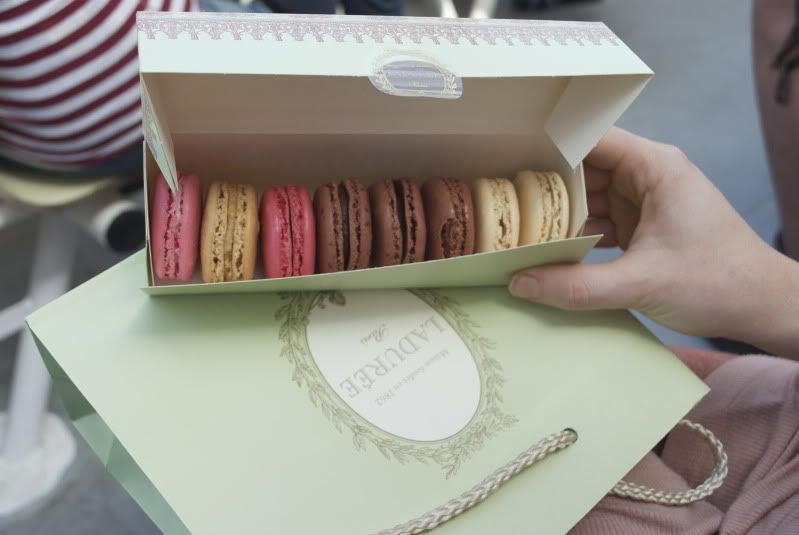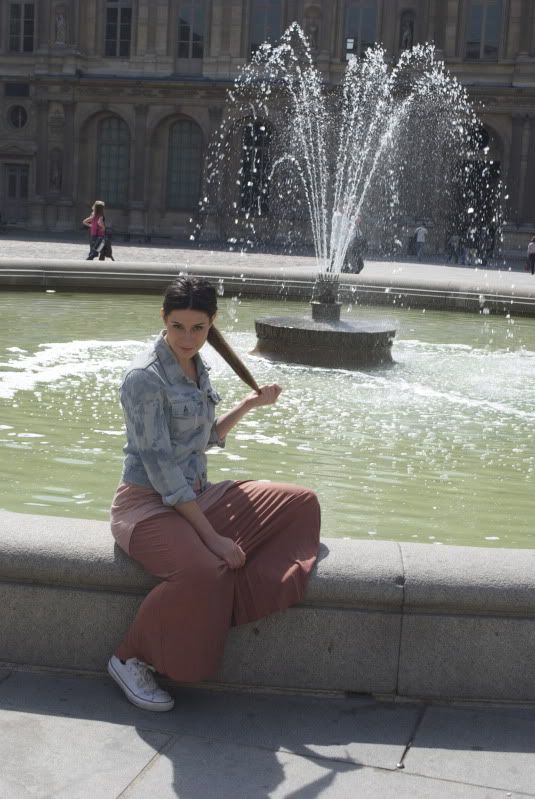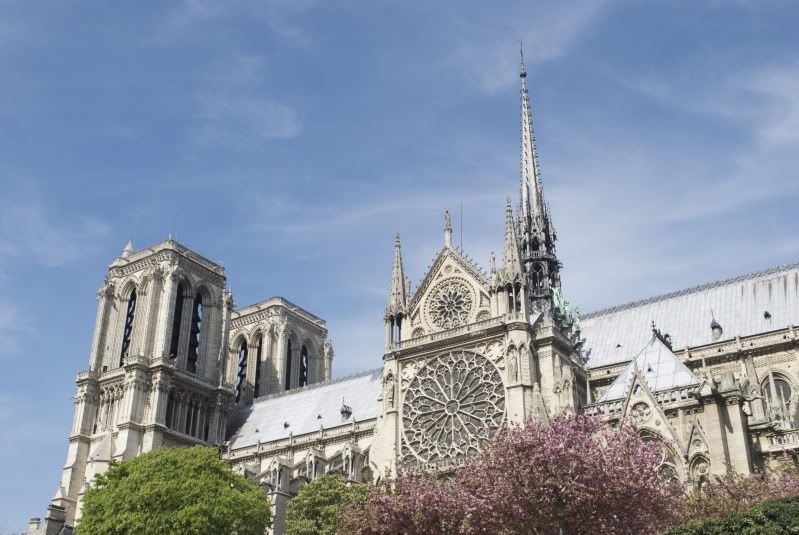 Last weekend my boyfriend surprised me with a trip to Paris. Yup... he's a keeper.
His bandmate Nick
has an apartment there, so it was uber-fun playing parisienne local for the weekend. There's like 6 patisseries on his block! Carb heaven. I know everyone says it but
Paris is
truly a magical place...
I could just walk around til my legs fall off! Scheming to get back there soon...