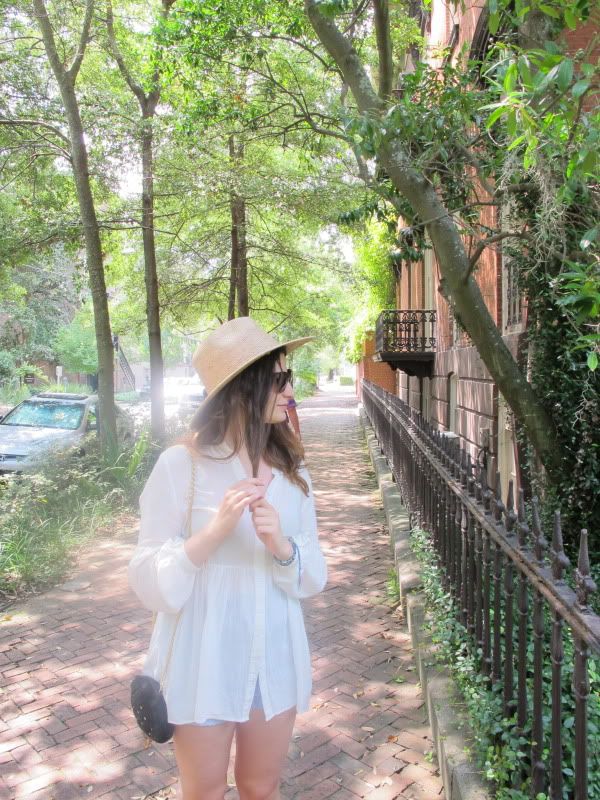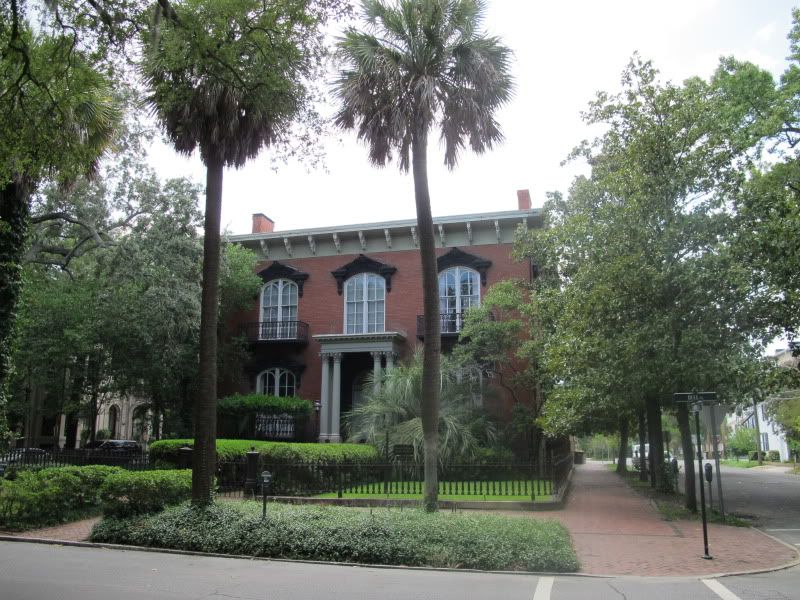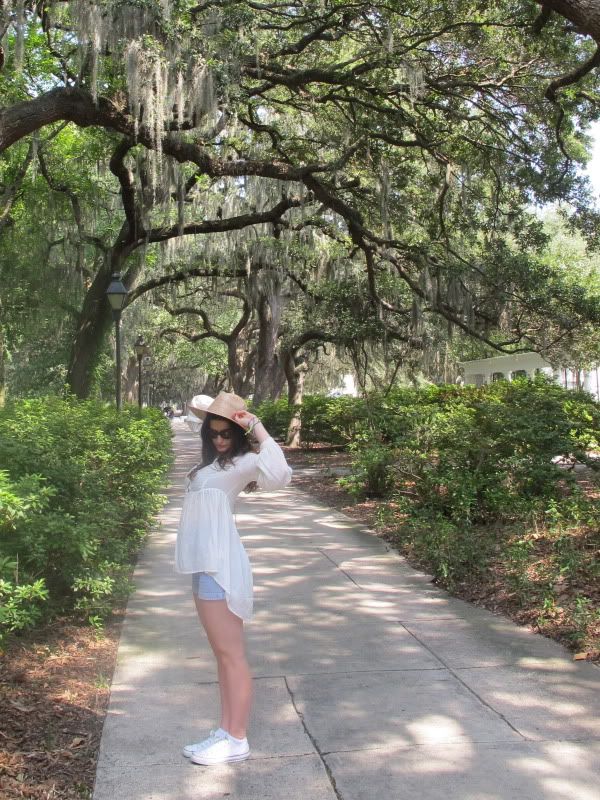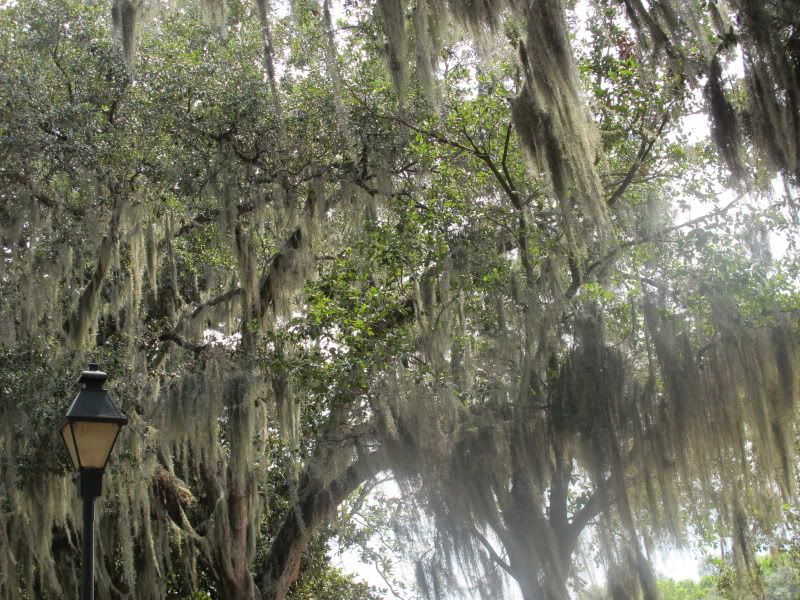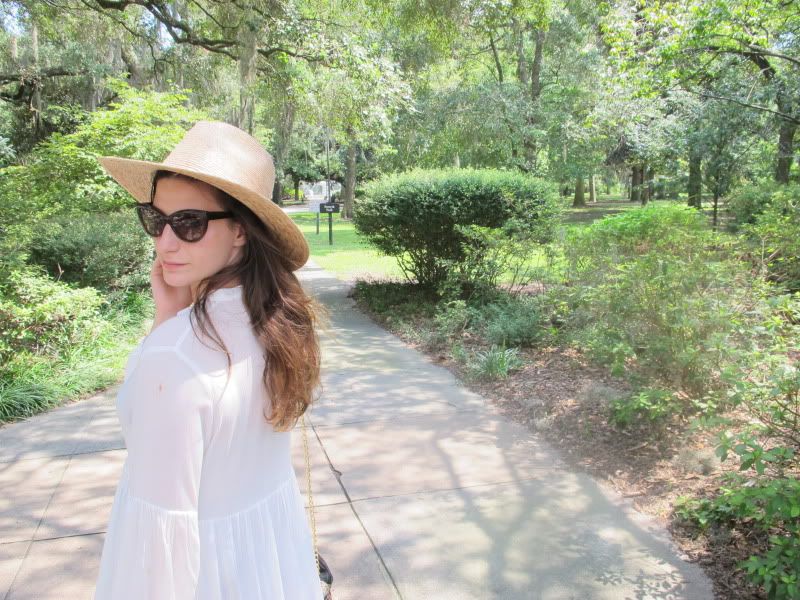 savannah is possibly the prettiest city in the world! have you seen 'midnight in the garden of good and evil'? its a true story - this the house where it was filmed and where kevin spacey's character actually lived. if you go you absolutely HAVE to go to mrs wilkes dining room. this restaurant been open since the 1940s and its worth the 2hr wait in line. once you get inside it's like being in a southern belle's home. everyone sits at communal tables and they bring out more food than you could ever imagine. best fried chicken and biscuits anywhere!
wearing stylestalker
gin shirt
, vintage shorts, cons, tom ford sunnies, hat bought on the beach in mexico. oh and a sneak preview at our next handbag...