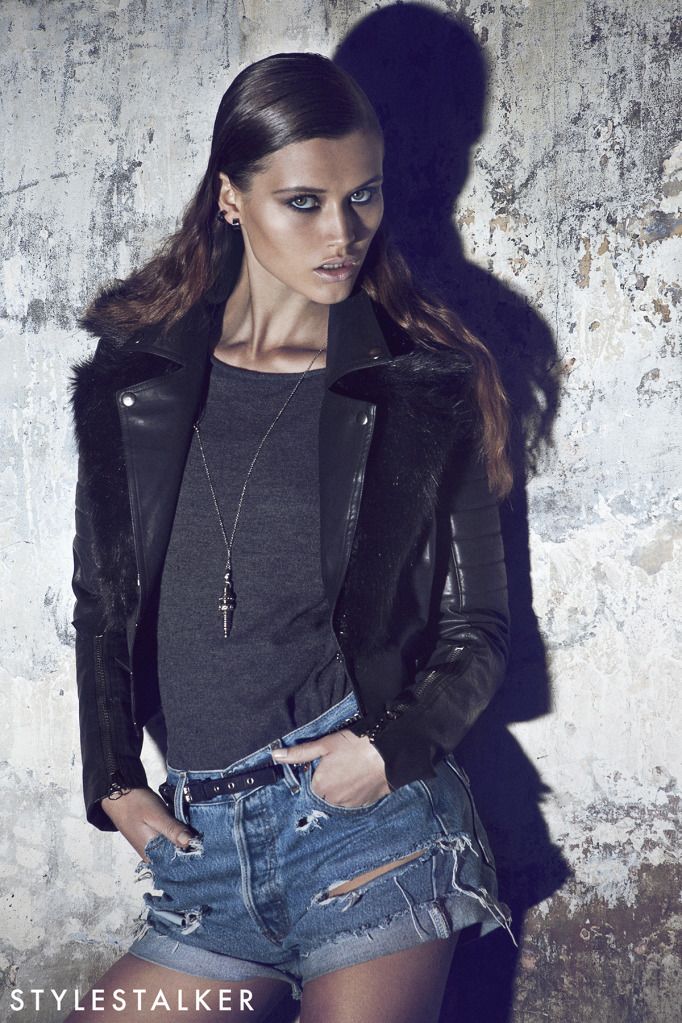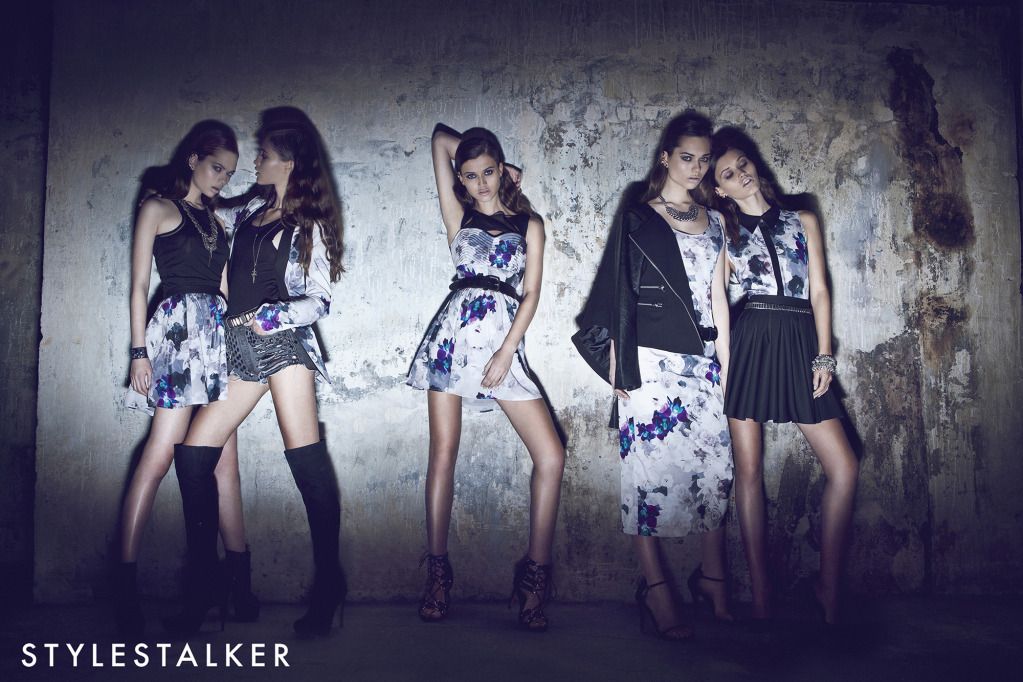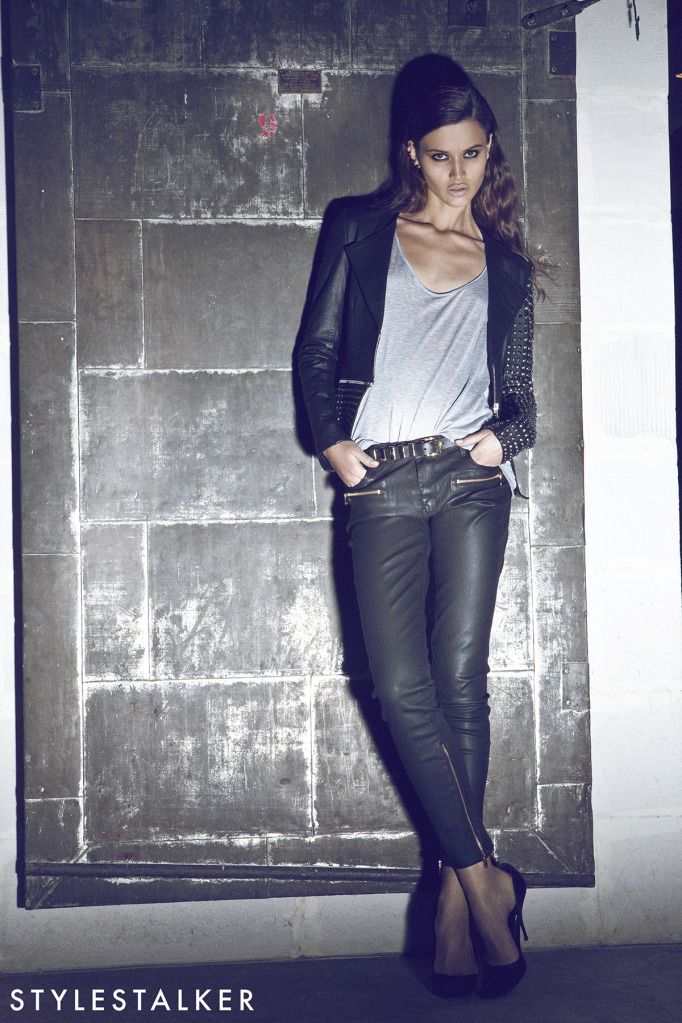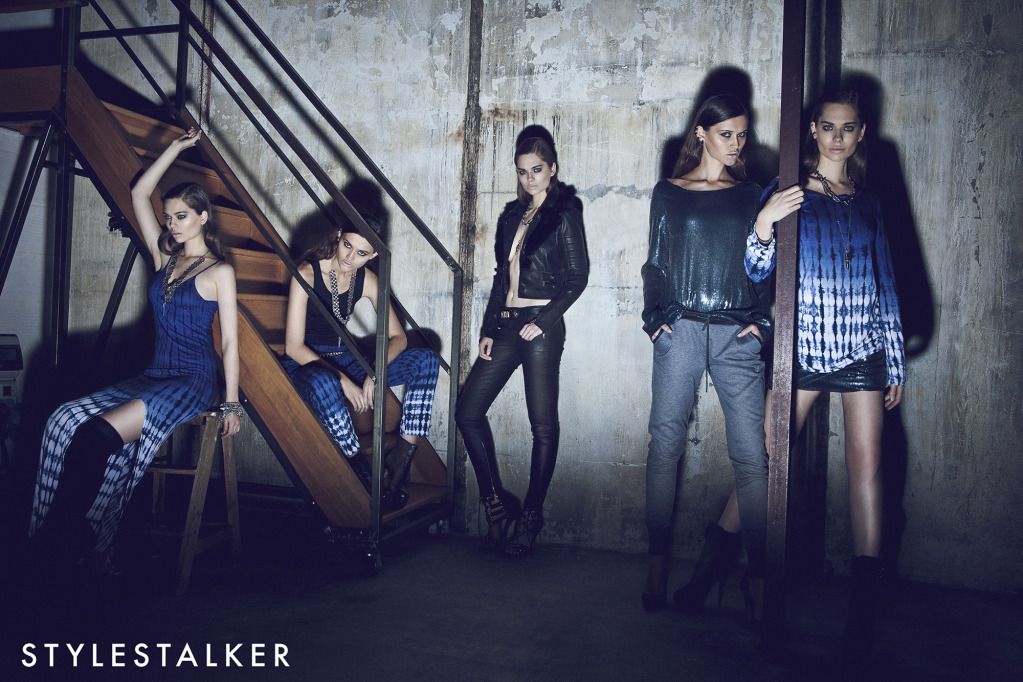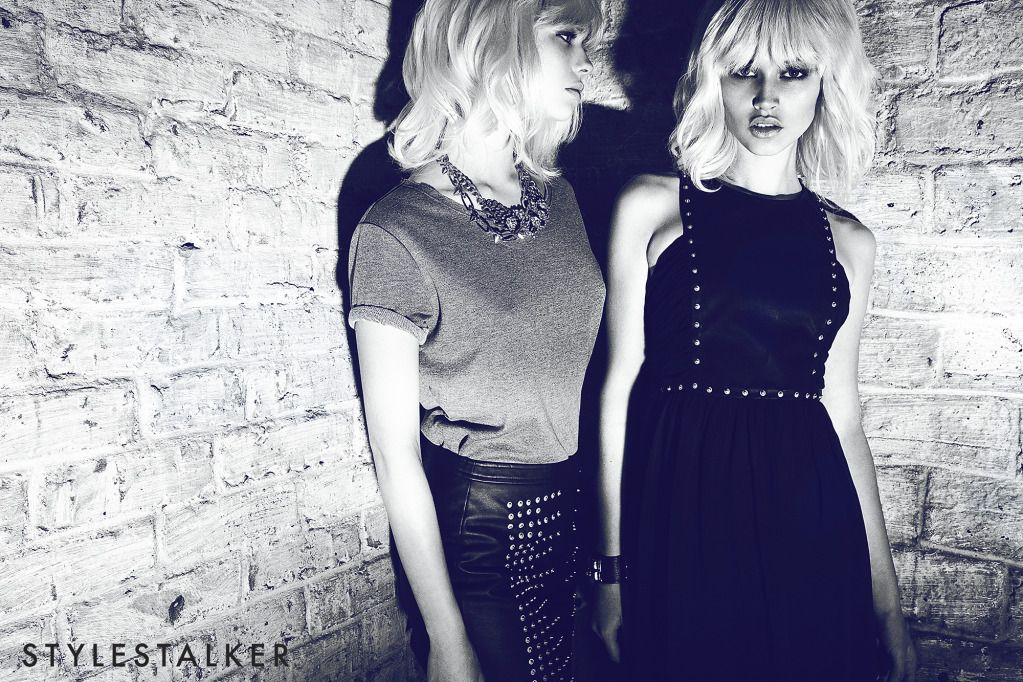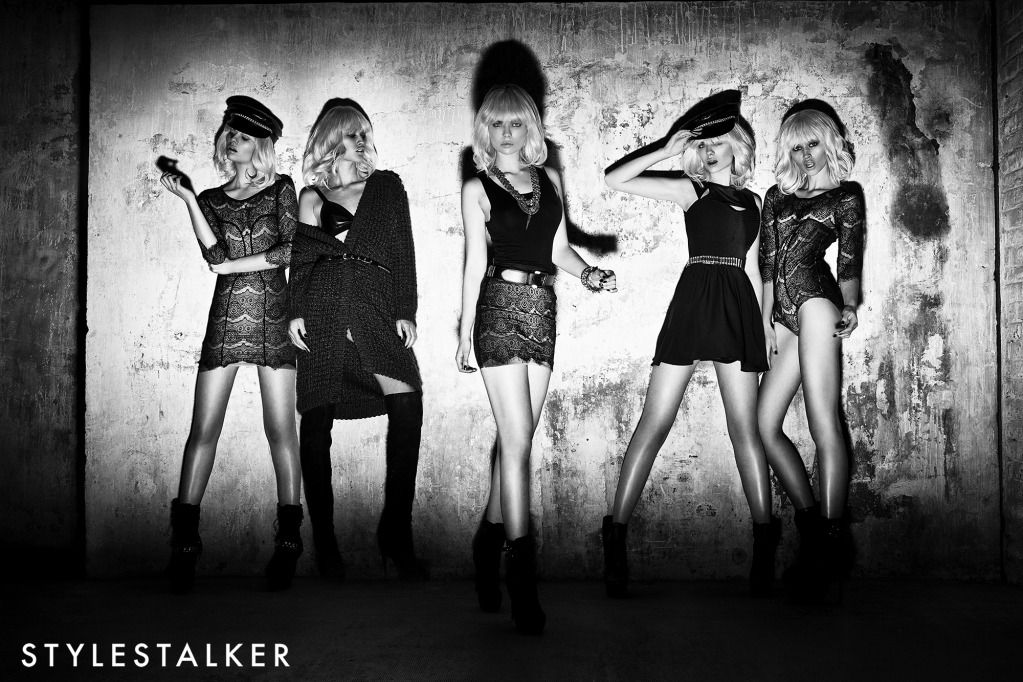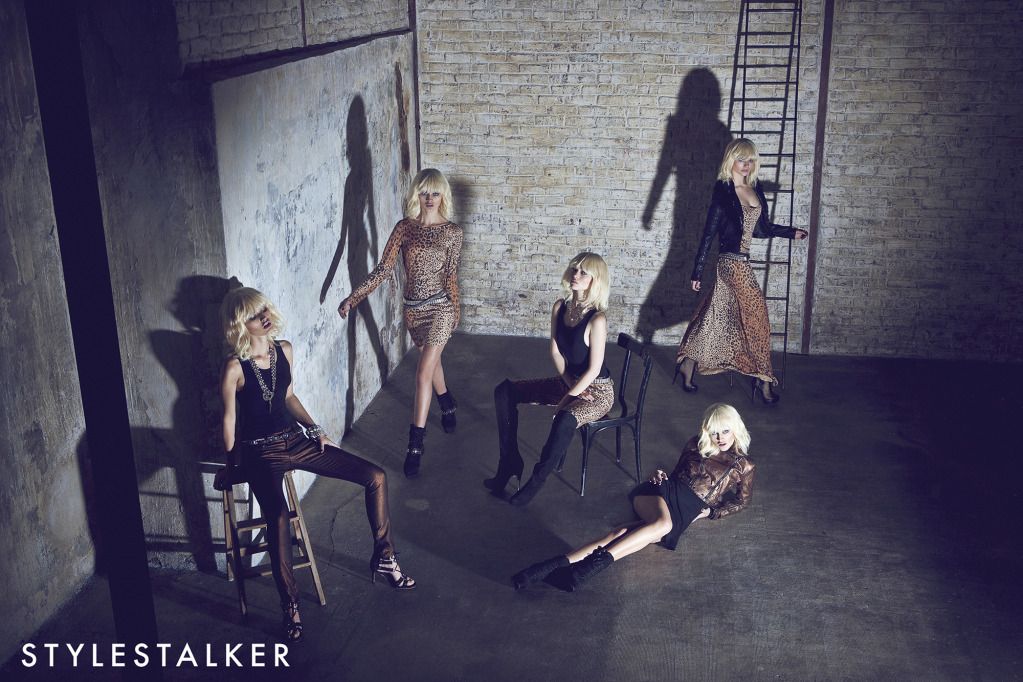 our newest lookbook is out... FIGHT CLUB
a gang of blondes vs a gand of brunettes. BAM!
we shot this in paris in january and ive been itching to reveal ever since. this was by far our most challenging shoot to date... want to know a little secret? its only 2 models used throughout! we photoshopped them to turn them into a gang of 5, then put blonde wigs on them to turn them into the other gang. could you tell??
Models: Chloe Lecareux and Merle Bergers
Photography: Emmanuel Giraud
Hair and Make-up: Sina Velke
Styling: Sue-Ann San and Rachel Zeilic (aka stylestalker aka us!)
Styling assistant: Danielle van Camp