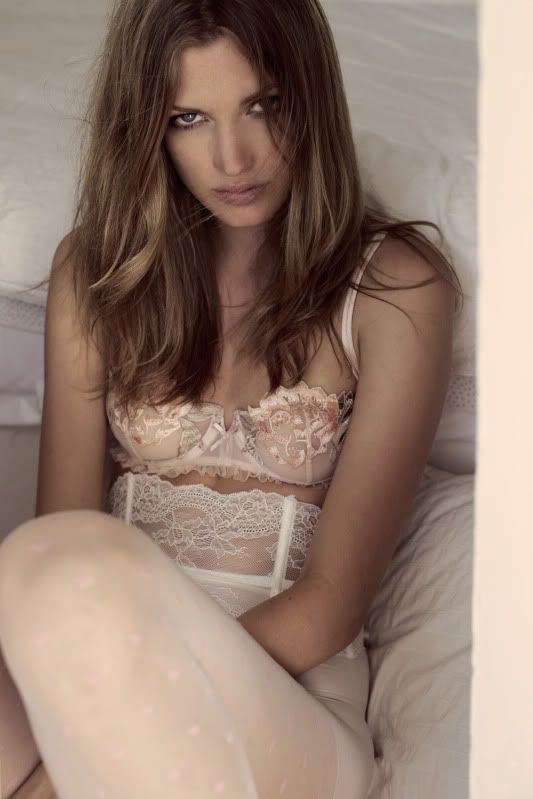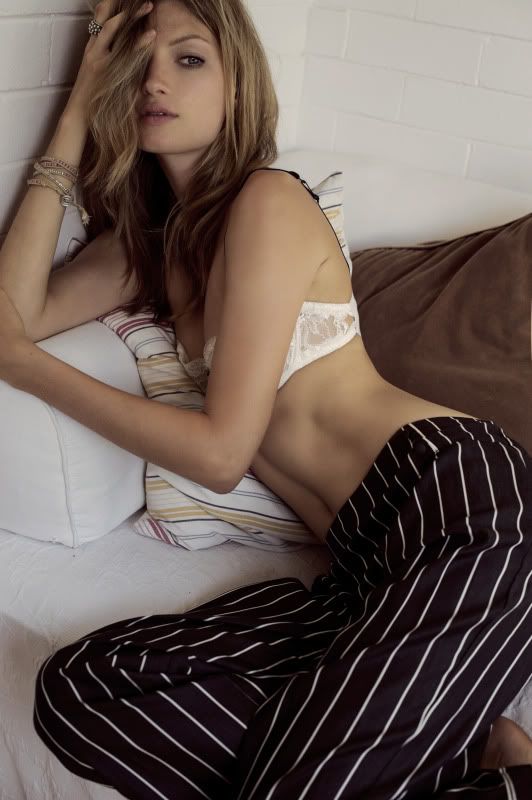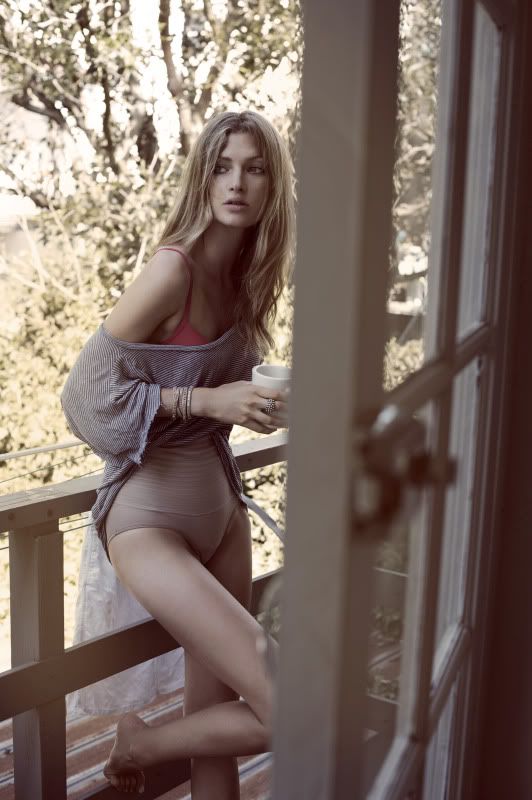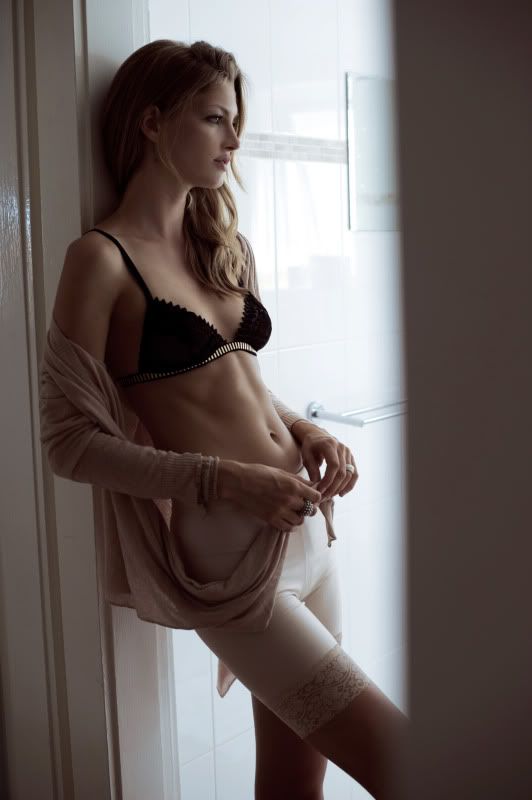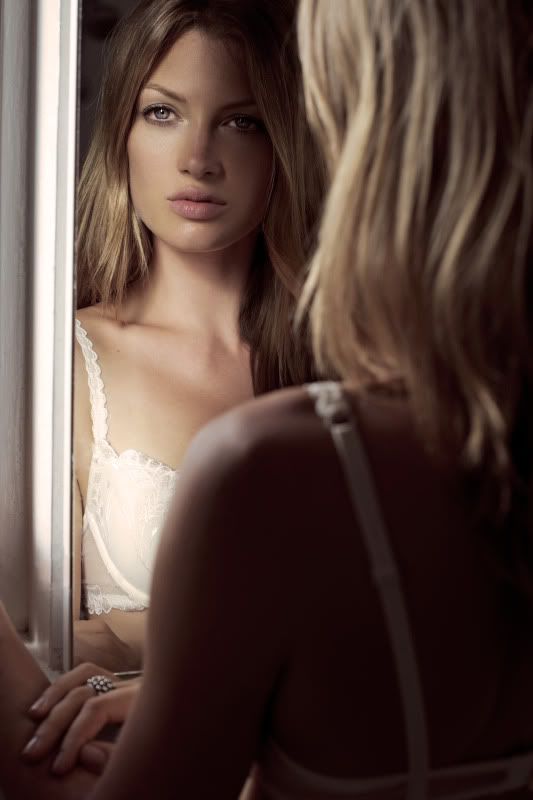 vanessa bruer by zanita, lingere by lovable
i recently met vanessa at a party and i was gobsmacked. she's ridiculously stunning and is the spitting image of a young uma thurman. i love this shoot zanita is getting better and better and its inspired me to go out and lingere up.
Rach and i have a couple of days left in NY and they're jam packed! having a great time meeting up with old friends and bloggers. Tonight we're having dinner with the
dannijo
sisters and then going to the
bloglovin
awards afterparty, fun fun!