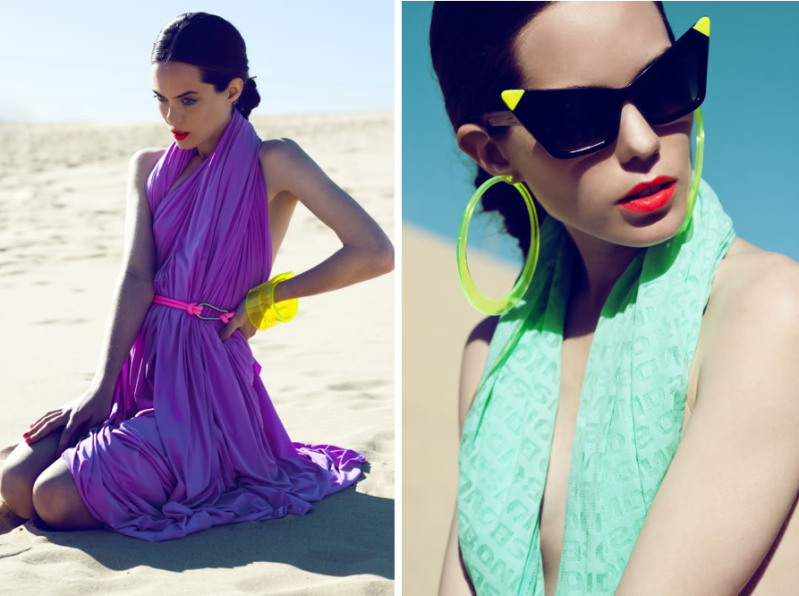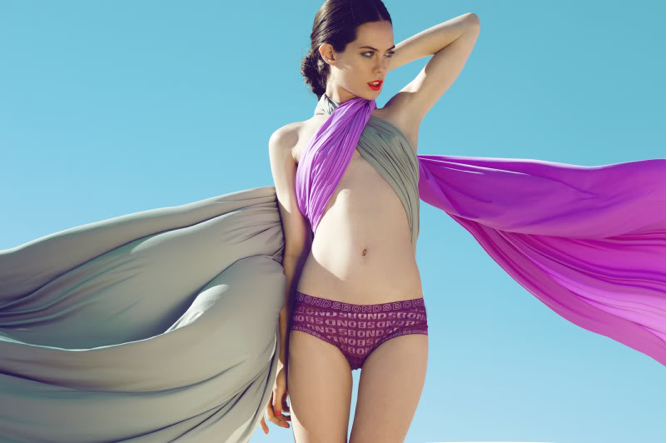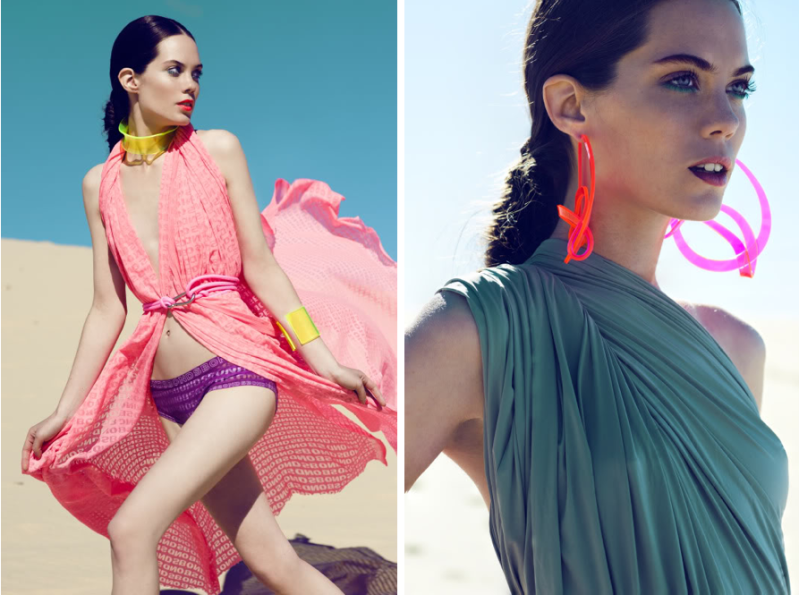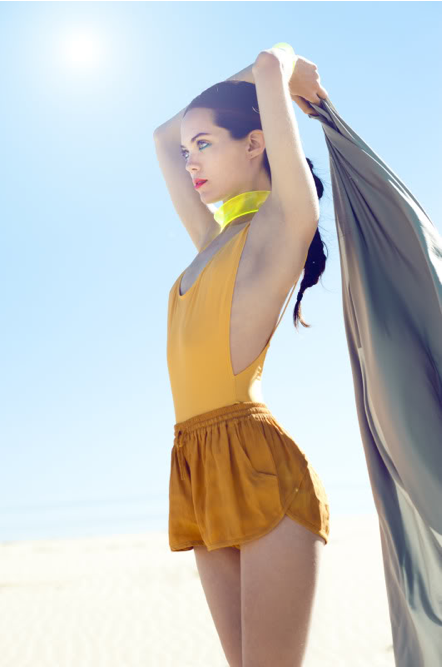 I had a sick time styling this shoot with my bff
zanita
for bonds. the theme of the shoot was colour and i was given 4 squares of fabric and 5 pairs of undies (a bit tricky for me as i'm used to working with clothes).
highlights of the day:
1. zanita's huge box of snacks
2. model
taylor warren
terry richardson stories all day
3. me peeing in a sand bush
All underwear & fabric, Bonds
Perspex jewellery & knotted choker,
Alexandra Blak
Tee & swimsuit, American Apparel
Crop top,
POL Design
Shorts,
May The Label
All other accessories, Vintage or stylists own.
Photography, Zanita Whittington
Styling, Sue Ann San
Hair and Make-up, Megan Harrison
Model, Taylor Warren
Assistant, Billie Gray