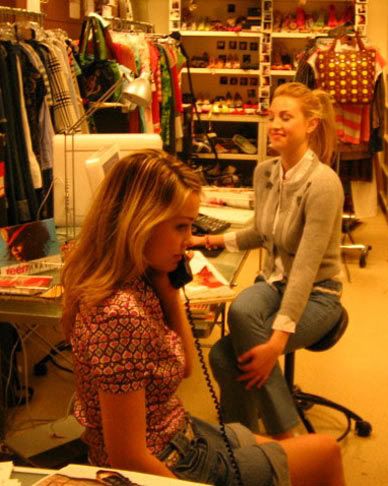 photos from mtv
One of our darling interns has just left us for a fabulous job, so we're looking for fashion interns
FASHION DESIGN INTERN
To undertake this internship it is absolutely necessary that you are able to complete CAD (technical, flat-lay) images.
Tasks you will undertake are:
· Design research and trend forecasting
· creating CADs using InDesign
· Speccing garments
· Basic patternmaking
· Sourcing samples and fabrics
· Communicating garment revisions to factory
· Assisting with photoshoot styling
· creating 'range guides' for sales agents,
· assiting with in-store merchandising,
· analysing sell-through reports.
· all interns will also be expected to do ad hoc duties such as packing boxes, answering the phones etc.
If this sounds like you email your cv to charlotte@stylestalker.com
Look forward to meeting you!